SEBS CELEBRATING WOMANHOOD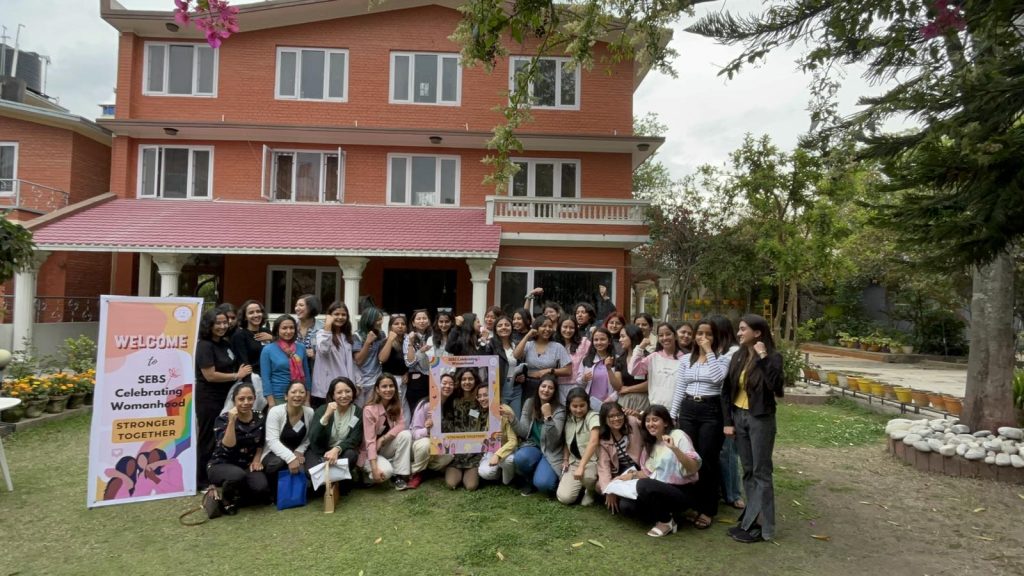 A networking event was held at Leapfrog Technology to celebrate women alumni of SEBS, with over 40 participants from all batches.
The event was facilitated by Bigya Ghimire Lama and supported by Jyoti Pandey. Feedback on the event can be given through a provided link.
The organizers hope to continue facilitating networking opportunities and encourage more participation from senior batches in future events.
Please Share your Pictures of the event with us.
SEBS Database Project
In 2020, SEBS launched the most awaited database for members, which continues to grow with information from the first 100A batch to the most recent batches. We believe that the database will support members in professional and academic networking, reconnecting and staying in touch with friends, referrals for services, connecting over shared interests, and most relevant to now, staying connected during emergencies like the COVID-19 pandemic. If you have not done so already, please register here.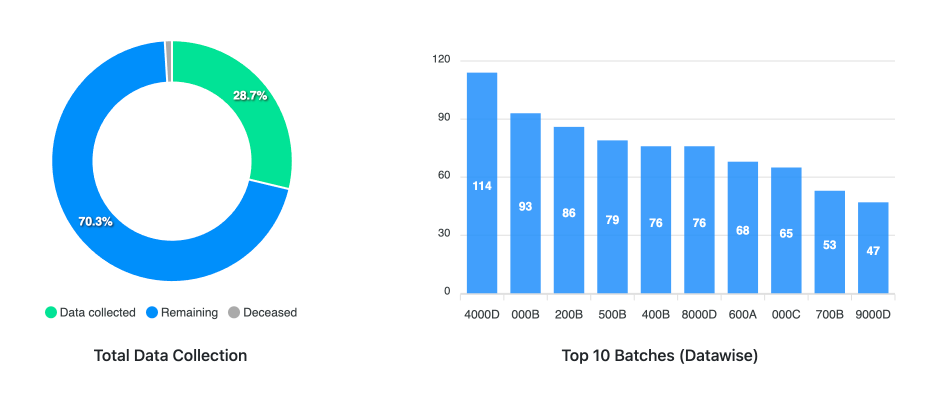 RECENT NEWS
SEBS and Budhanilkantha School are teaming up to construct an Alumni Building in the northeast corner. We want your input!This…
SEBS and SEBSers are delighted to offer our warmest congratulations to the newly elected Member of Parliament Swarnim Wagle – 228B. Best…
LATEST EVENT PHOTOS
40th SEBS AGM 2022